Our Tree Service in Jersey Village Texas promises to deliver excellent Tree care needs. We are bonded and insured.
Free Estimate 281-713-3392
We provide many services which include: Jersey Village tree removal, tree trimming, tree pruning, tree shaping, tree cutting, tree topping, debris removal, lot clearing, and 24 hours emergency tree removal service.
Tree Removal - Removing a tree is a must sometimes. If a tree is dead, dying, uprooting foundation, or killing your lawn maybe reason for having it removed. Some people maybe adding to their homes or property which the tree must go. When having a tree cut down be sure to use a professional who has removed trees before and has the knowledge and experience. Jersey Village Tree Service is ready to help you remove all you unwanted trees.
Tree Trimming - Trimming your trees can help the growth and well being. Removing dead limbs helps the larger limbs and branches grow better and reduces the limbs from falling and damaging property. Tree trimming also helps the property rise in value and helps your grass grow.
Tree Pruning - Pruning a tree is important to the health also. Making it strong against infection and raising the value of your property. When choosing a tree pruning make sure they know how to prun a tree correctly, cause pruning a tree the wrong way can kill or damage the growth of the tree
Tree Topping - Topping your trees can help reduce weight of the tree. When high winds or storms break out more then 50% of a tree top, then topping it maybe the only way to save the tree. Also if the tree is leaning over your home or building and you want to keep the tree then topping it gets majority of the weight off it and reduce it from falling.
Tree Shaping - This process is mostly done when a tree is damaged or grown out of shape and needs to be brought up to size. A limb or branch maybe growing out in the wrong direction or there is limbs that are broke on one side of the tree and you must trim the other to make it even.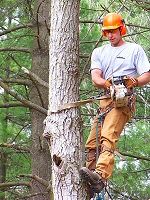 Lot Clearing - We carry all the tools and proper equipment to take care of all your lot clearing properties. When clearing your lot you may choose to keep certain trees and its important to know what trees you may want to keep. Our tree service in Jersey Village can help you with choosing the right ones. Your lots are worth money so lets keep them up in value...
Debris Removal - If you have trees, stumps, deadwood, brush, limbs or debris on you property we can remove it for you. We debris removal service that can do any job, big or small.
Dangerous Trees - Dangerous tree are some of the most difficult ones to do. Trees that are dead, uprooted, growing over your home, in a small work area, or have large cracks in the tree. We carry the most experienced tree service cutters in Jersey Village and Houston Texas.

24hr Emergency Tree Service - Our tree service in Jersey Village is on call 24hrs a day for all your emergency tree service needs. If you have a tree on your house or property that needs to be done immediately or insured claims that require it to be done now. Then we can help.Tree on home, tree removal service now, or 24 hour tree removal service in Jersey Village Texas.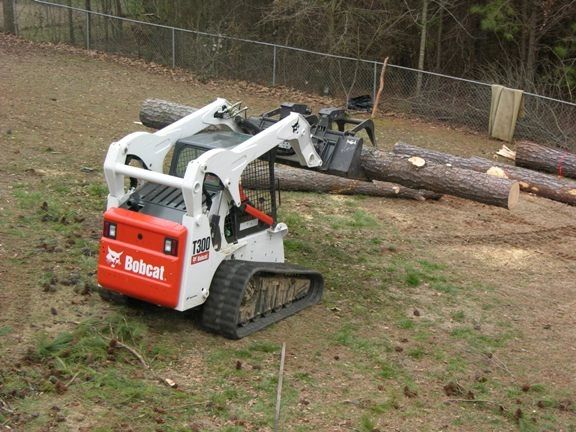 Tree Service in Jersey Village TX.
281-713-3392